Amazing honey.
Hand selected, organic, local, sustainable, hormone-free, free-range, un-pasteurized, antioxidant-rich, small-batch honey.
Our Story
Get a Discount
Use the coupon code #apiary for 25% off
If picking up at our local farm
"I give my toddler antioxidants every day"
"It'll stick to your chicken!"
"This honey heals all illness, clears up your skin, and helps with weight loss. "
"The flavours of autumn!"
"Mmmm. It's really good."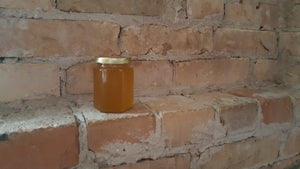 Petissimo
Sale price Price $7.00 Regular price